05Z1Z1D3H6-F Halogen Free Flat Elevator Cables with SBM
05Z1Z1D3H6-F Halogen Free Flat Elevator Cables with SBM
USD34.85
05Z1Z1H6-F Type halogen-free cable is a type of steel rope elevator cable with flame retardant properties. Steel rope fireproof cable is used for elevators.
General Details
Technical Details
Order Enquiry
Related Products
General Details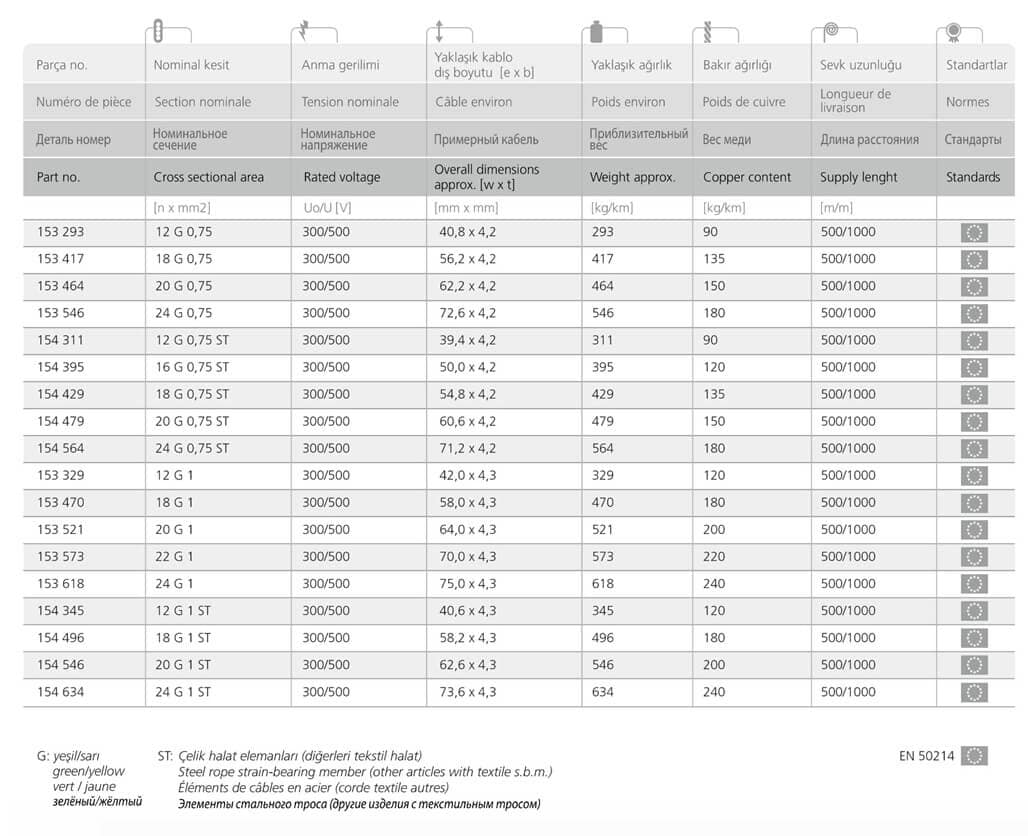 Related Products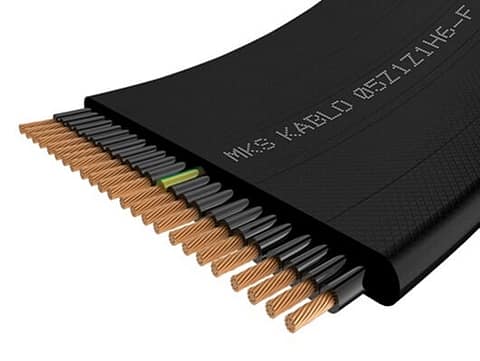 05Z1Z1H6-F Type Halogen Free Flame Retardant (HFFR or FRNC) is a flat elevator cable type with flame-retardant feature.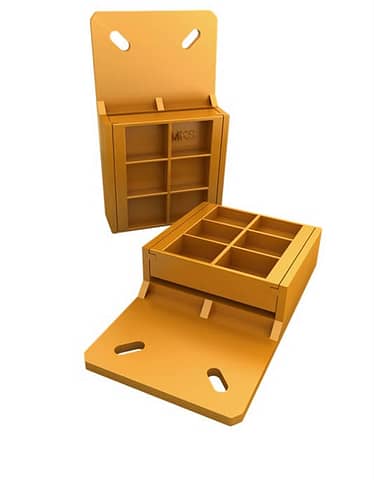 Flat elevator cable hanger can be seamlessly used for all types of flat elevator cables up to 980 mm in width.